OUR MISSION
Versatile Solutions LLC.
To continue to be the leader in supporting our clients' initiatives by architecting and successfully delivering complete world class portfolios of IT security, infrastructure services and solutions through distinguished and highly motivated Professionals.
ABOUT US
VERSOS
Versatile Solutions LLC (Versos), is a specialized leading information technology and services solution provider in the Middle-East. Versos provides a wide range of information security solutions, security consulting service, and infrastructure solutions and services supported by strong partnerships and alliances with world-class leading solution providers in-order to deliver quality services to its clients.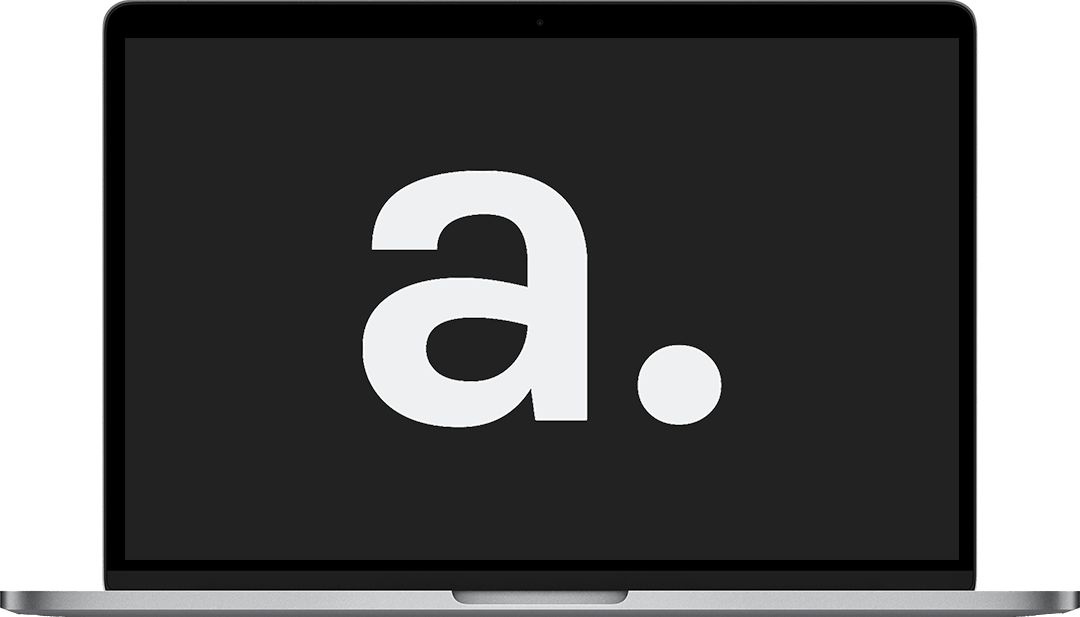 Versos is able to leverage an unprecedented intellectual and practical knowledge to the Middle East business community..